Springtree LED Video Wall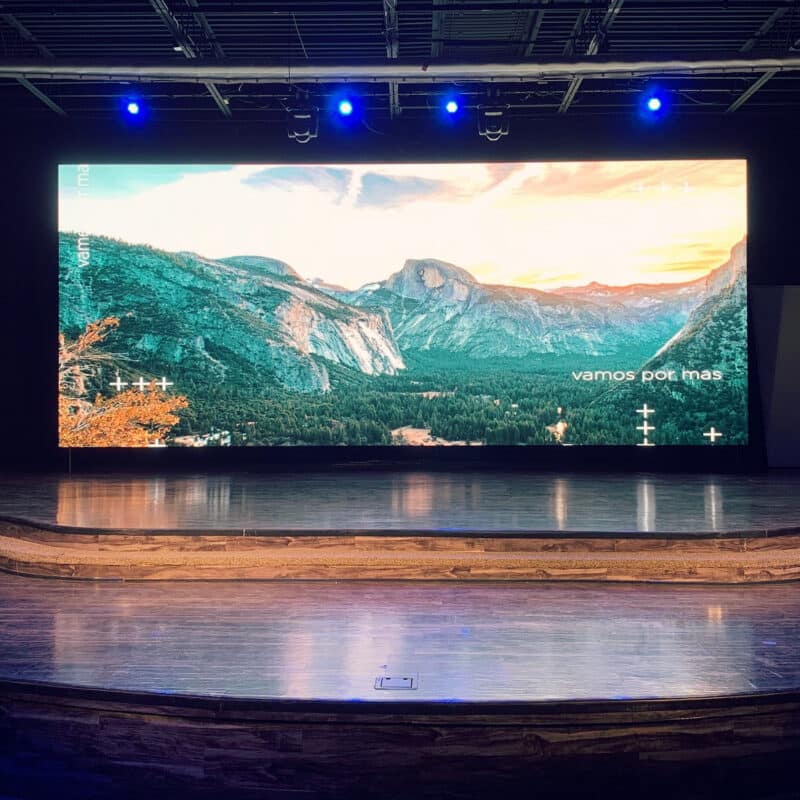 A LED Video Wall is a major investment in the latest technology. With Springtree Media Group, You are never alone! Every Springtree Video Wall comes with complete service training, extra parts, and extra modules for easy maintenance. We want to be completely upfront about this, that any company that tells you that their video wall is maintenance free is being disingenuous. We have all seen the non-responsive panels on digital billboards or at an airport. Don't let this deter you! Our service is simple and fast. At Springtree Media, we make sure of this!
The Best Components!
Our walls are designed with incredible Nationstar 2020 LED lamps, and NovaStar sending and receiving cards. While we offer all types of panels, our favorites are those with magnetic front load modules for easy module replacement. We even provide a vacuum extraction tool to quickly replace your modules.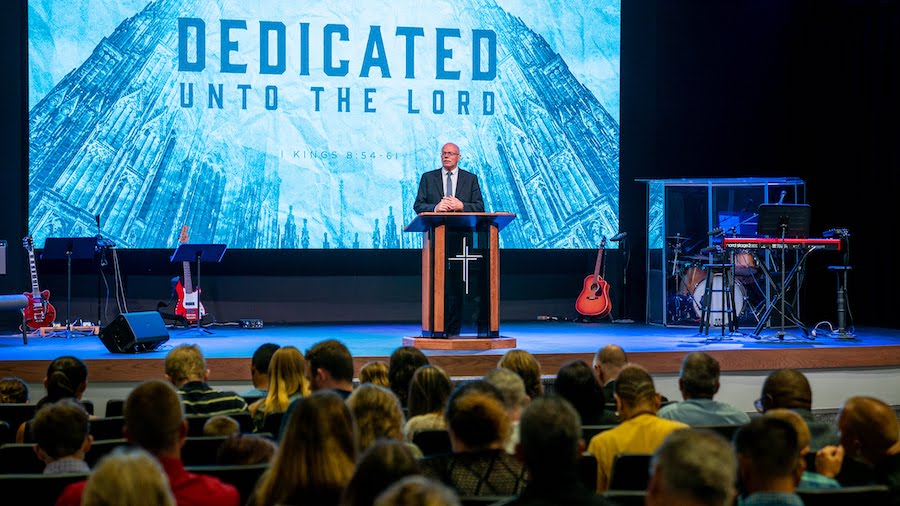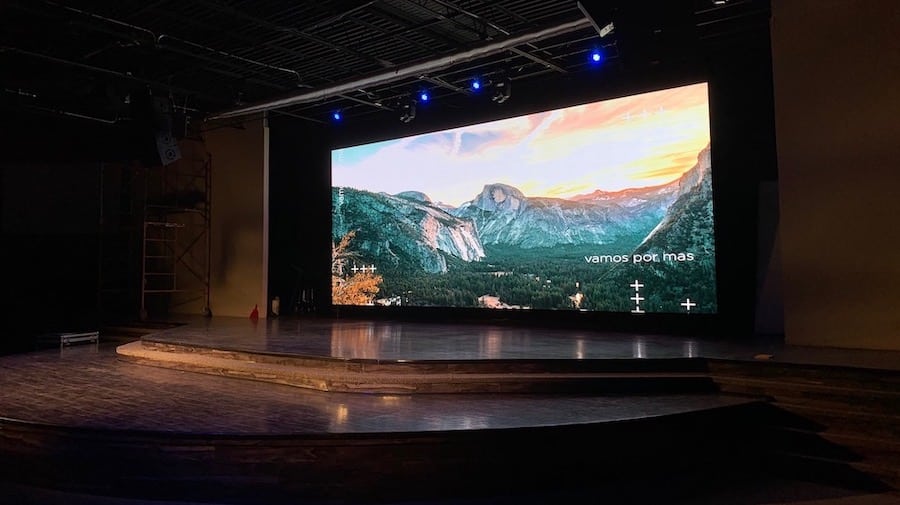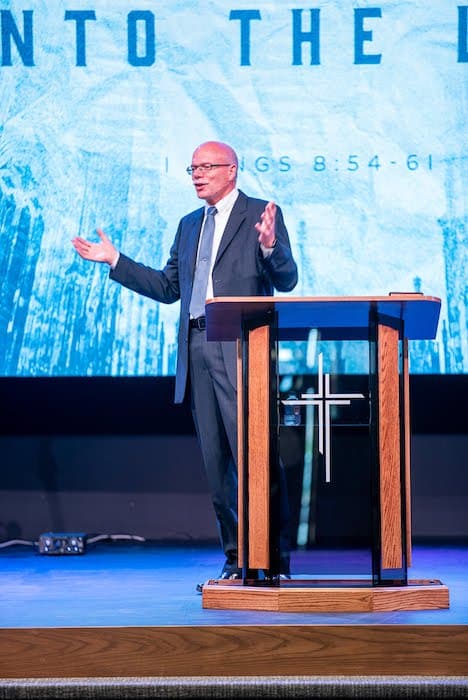 6.5' H x 11.5' W | 3.9 Pixel Pitch | Starting at $14,995
8.2' H x 14.75' W | 3.9 Pixel Pitch | Starting at $24,995
8.2' H x 14.75' W | 2.9 Pixel Pitch | Starting at $29,995
13' H x 23' W | 2.9 Pixel Pitch | Starting at $59,995
3.9 Pixel Pitch Walls
6.5' H x 11.5' W | Starting at $14,995
8.2' H x 14.75' W | Starting at $24,995
2.9 Pixel Pitch Walls
8.2' H x 14.75' W | Starting at $29,995
13' H x 23' W | Starting at $59,995