The Best Over-Ear Microphone!
We offer three incredible headworn microphones in increasing quality; The Over-Ear, The Premium, and the Springtree Flagship.
Omnidirectional Microphones with a clear, natural sound

So comfortable that you will forget you are even wearing them

Two include a dual-ear attachment

Incredibly affordable! Our microphones are a fraction of the price of other comparable microphones. 
SEE Our Microphone
Springtree's Christmas Special!
We are excited to offer a holiday bundle deal on one of our favorite products, Shure's MV7 Podcasting Microphone!
Learn more!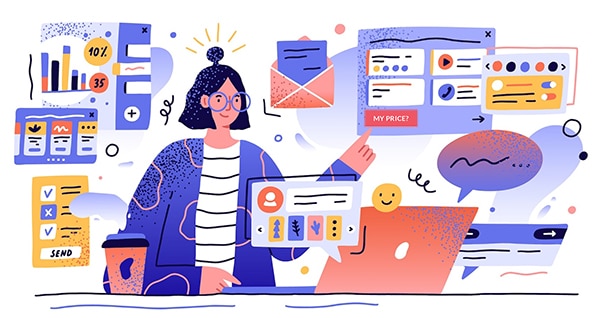 We create products that are easier to use, better looking, and half the price of comparable products.
In addition to manufacturing, we carry most other pro-audio, lighting, and video lines; and can get you low prices on all your essential gear.
We care! We are here to help you with any problems that may arise.
We offer our sales team 0% commission on any sales. This way, there will never be any incentive to sell you things you do not need.
Learn More About Us!
The Springtree LED Knowledge Base is the place to learn the ins and outs of Springtree products, how to order, and the answers to the most asked questions we receive. You will also find a slew of helpful articles and guides to help you create beautiful lighting.
Includes
FAQ
Helpful Lighting Guides and Articles
Springtree Manuals
Discontinued Product Info
Ordering Info
Start Learning!
Named after its inventor, Augustin-Jean Fresnel, these lights have been a cornerstone in stage lighting [...]