This Changes Everything!
LED House Lighting is now more affordable and safer to install!  Low-Voltage (Lo-Vo) means no more expensive armored cable. It means huge energy savings. It means completely silent fixtures, with a long life of high performance. It means smooth 0-100% DMX dimming. It means a warm, natural white and thousands of vibrant colors. This is Lo-Vo, and it changes everything!
Learn More!
See It In Action!
Receive high quality house lighting that is affordable and simple to use. The Spatial Flat system is a DMX Controllable, Recessed LED Lighting System with smooth dimming and vibrant color creation. They work perfectly with our DMX Wall Stations for easy control of your house lighting throughout your venue. They allow you to save your favorite scenes, such as different colors and brightness levels and access them with the simple press of a button. 
Learn More!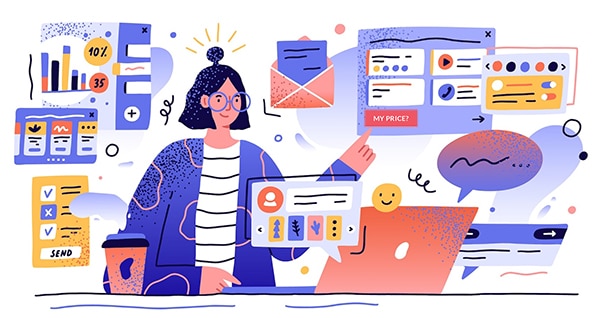 Springtree LED is our in-house brand, but we also sell most other major AV brands. However, you will quickly realize that you can not purchase any products from these other AV brands on our website. You can only click the "My Price?" button on each product page to fill out an enquiry form. This allows us to give you a low personalized price without violating MAP. MAP stands for Minimum Advertised Price, and it's the lowest price online retailers can list a product for.
Industry Active!
Our associates are field experienced, and available to discuss and answer your questions. They are never hurried, never on commission, and have no incentive to sell anything.
The Springtree LED Knowledge Base is the place to learn the ins and outs of Springtree products, how to order, and the answers to the most asked questions we receive. You will also find a slew of helpful articles and guides to help you create beautiful lighting.
Includes
FAQ

Helpful Lighting Guides and Articles

Springtree Manuals

Discontinued Product Info

Ordering Info
Start Learning!