Springtree Knowledge Base
Springtree LED is all about simplicity, and we want to make sure you have all the resources at your disposal to successfully use our products. If you can't find the answer you are looking for below, please feel free to send us a contact form or to call us at 615-599-1505. Business hours are 8:30-5 Central Time.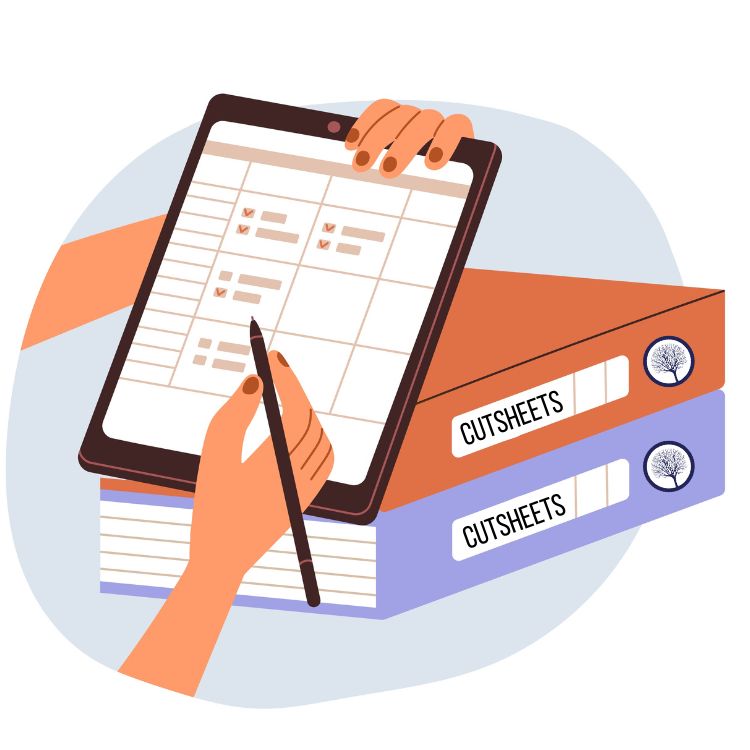 View Springtree Cutsheets
Coming Soon!
The Simplest Way to Create a Quality Stage Wash is by using Three Point Lighting. [...]