The price is usually the first thing customers bring up. "This sounds better than our $350 mics!" The Springtree Premium sounds incredible, with exceptional audio reproduction. They were designed to make great audio simple. You do not need to be an amazing audio engineer to EQ them, and they feature a low sensitivity to annoyances, like breathing and popping overloads. One of the biggest users of our microphones are pastors, and so form was extremely important to us. The Premium includes a dual ear for added stability, that is easy to attach and detach based on your preference. You will forget you are even wearing it!
$20 of every microphone sale will be donated to Living Water International, to help dig wells and provide hygiene projects for communities without safe drinking water.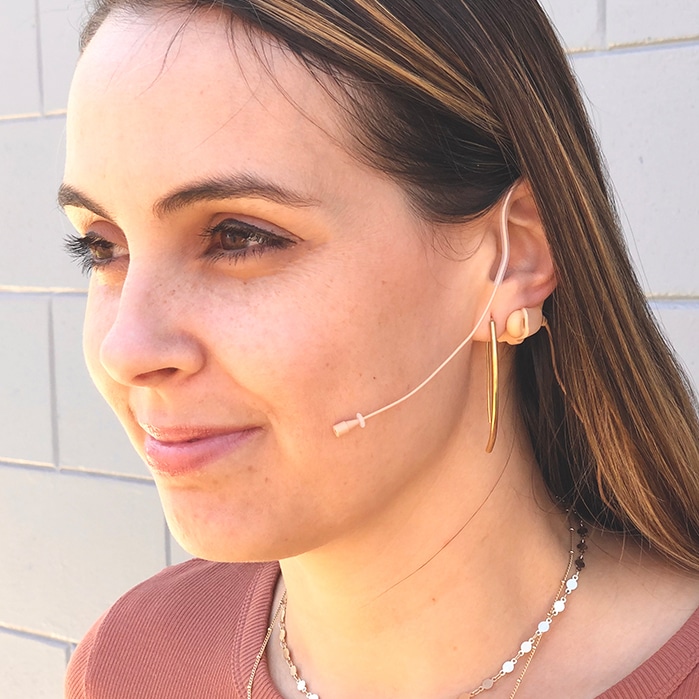 The Premium Headworn is 1 of 3 great Springtree Over-Ear Microphones. Watch this video to learn the difference between the models.