You don't have to be into luxury or classic cars to enjoy yourself at the
National Corvette Museum
in Bowling Green, Kentucky. As far as keeping its visitors interested, the people at NCM know exactly what they're doing. Every display is unique not only in overall design but in content. The cars themselves are gorgeous pieces of work- and there are a lot of them. The National Corvette Museum became infamous in 2014 thanks to the
giant sinkhole disaster that made national news
and caused between 1-2 million dollars' worth of damage.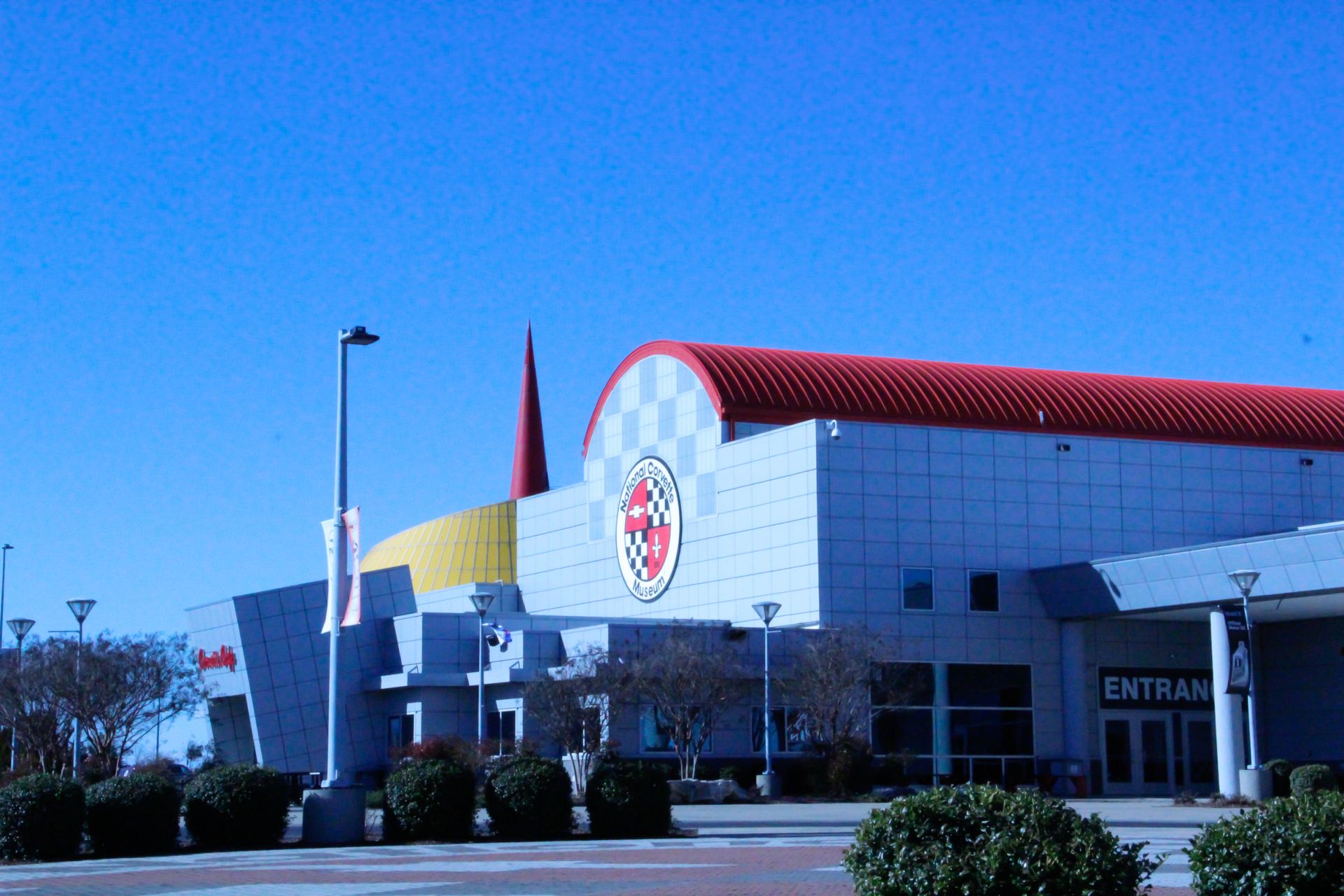 Despite the grim (and expensive) circumstances, the folks at the NCM made a brilliant decision- they turned the sinkhole disaster into an entire interactive exhibit. The newly finished display, called
Corvette Cave In: The Skydome Sinkhole Experience,
went live on February 12th. On February 3rd, Springtree paid a visit to the museum for the first time to work out an AV solution for yet another new exhibit they are creating. This one dives into the exciting niche of
Corvette Racing.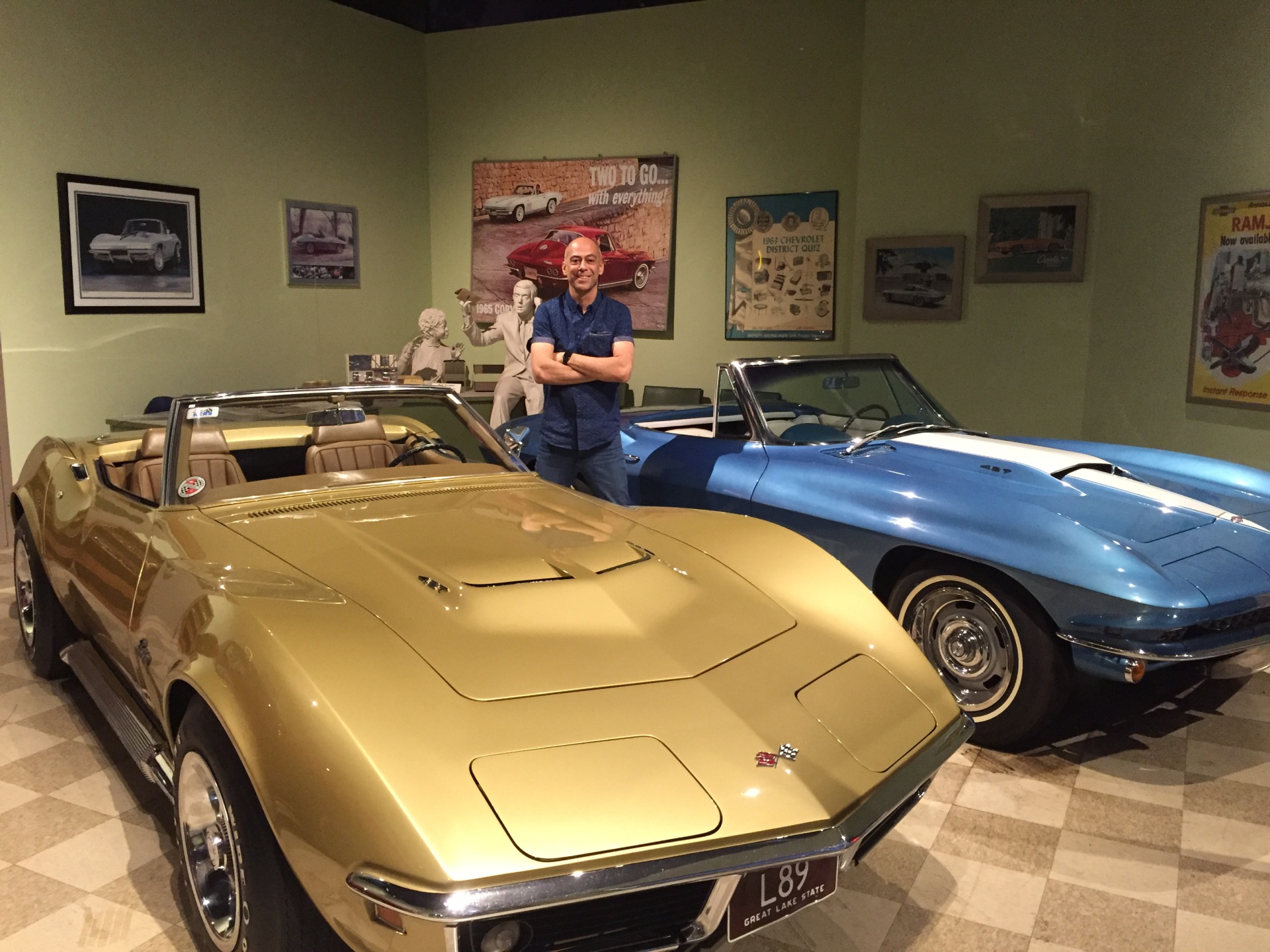 Here's what we had to go on: For the new exhibit a highlight reel of Corvette racing footage would be played on loop between display cases. The video, a three-minute adrenaline rush blasting rock music, needed a light show accompaniment and a surround sound system to pull viewers in and keep them interested. For this job, Springtree wanted to incorporate a product we don't often get the chance to use-
tape light.
LED tape light is DMX-controlled and covered in a rubber coating to make it durable and flexible. We hung the lights around the room over the display cases so the whole room would light with color. As an added touch, a spotlight with a GOBO of the Corvette Racing Skull (Jake) hangs above the entrance.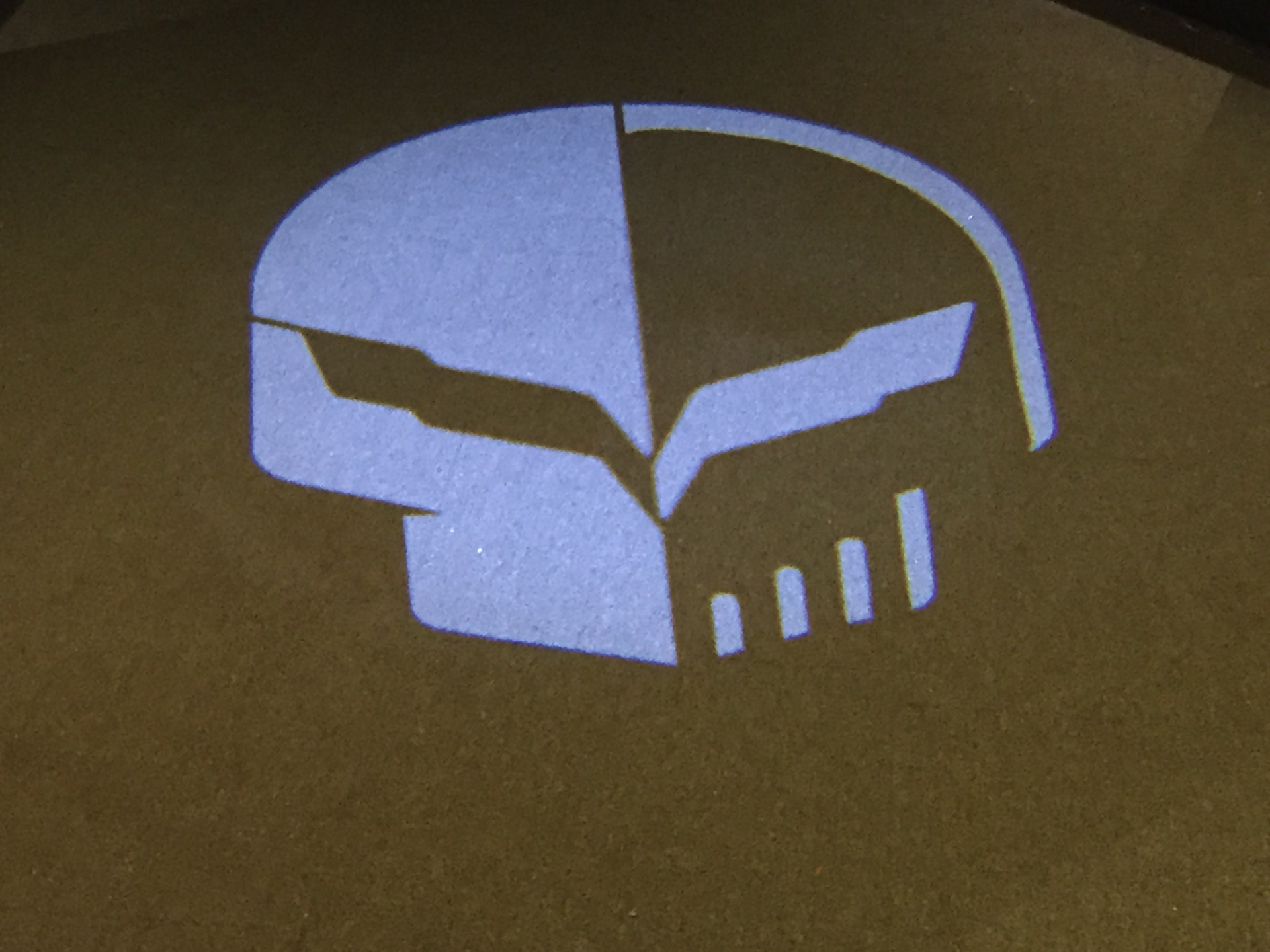 Make sure to check out
our video!
And be on the lookout for the new Racing display at the Corvette Museum. Click here