Par-style washlights are an enormous feature of the lighting industry and don't seem to be going anywhere anytime soon. We sell dozens by other incredible manufacturers like Chauvet. We've had a decade long relationship with
Chauvet DJ
, and are a huge fan of their products. They are amongst the most innovative and reliable lighting fixtures on the market, and we hope that this following guide can help you pick the perfect
SlimPar
!

The truth is that they are all great! The less colors the more affordable, so the question you have to ask is how important is a wider range of color options?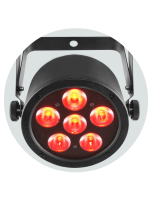 The T Series!
The Perfect Truss Warmer
Most Affordable! RGB LEDs. Two varieties, the small T6 USB and the larger T12 USB.
---
Is Amber important to you?
Amber allows for a much more natural look to your colors. It adds an incredible vibrancy to your pinks and oranges! Check out the Q6 or the Q12.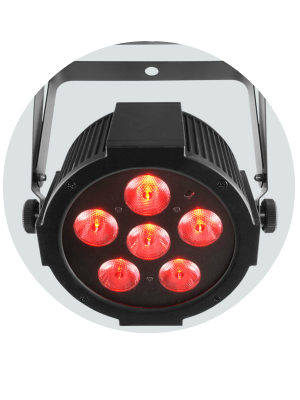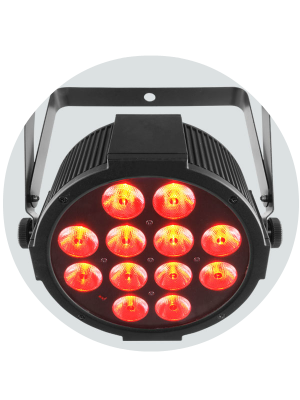 ---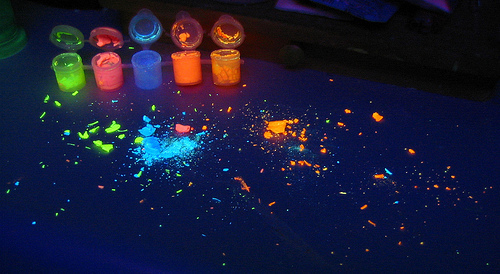 Want UV?
In addition to allowing for blacklight effects, UV adds a unique looking intensity to your colors!
 QUV12 RGB+UV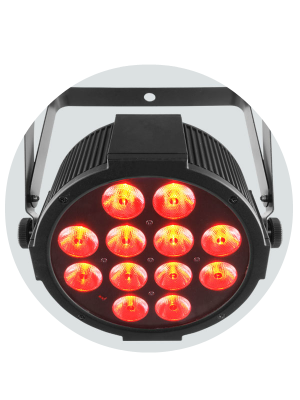 You'll be wanting a Pro SlimPar! The price is a good bit more then the entry level T Series, but you'll get an amazing quality light that can operate consistently!
For the color greedy! Makes every color but brown. Fun fact, brown is ridiculously hard to mix!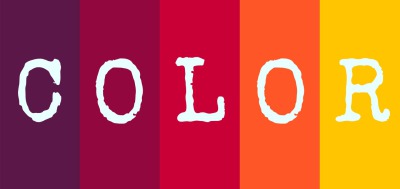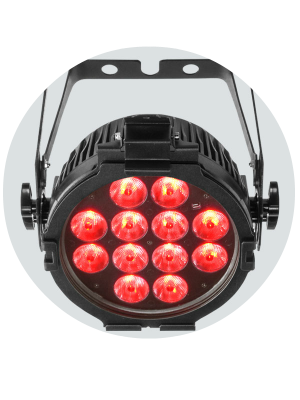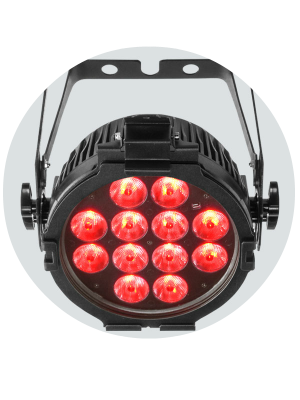 RGB+Amber
---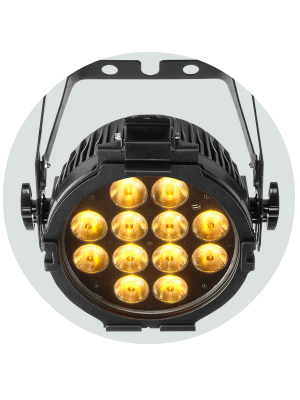 Tri Color
Cool & Warm White+Amber
Shop SlimPars!