Stephanie Vines, the music teacher at Scales Elementary, has transformed the usual school play into something quite amazing- especially at the elementary level! The children perform a full musical with costumes and scene changes while keeping the songs flowing with the precision of a Broadway show.
Springtree Media will be helping Scales Elementary school for the second time with their spring musical performance. Last year Vines put on a fantastic rendition of Seussical, Jr. This year the kids will be performing the classic Alice in Wonderland.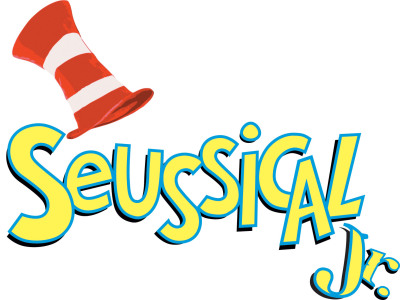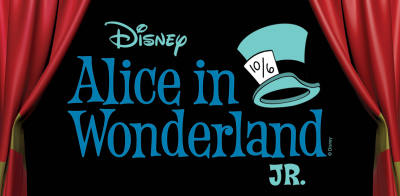 For their Spring 2016 show, Springtree is loaning Scales a brand new
Soundcraft Expression III console
. This digital mixer, while offering moving faders, great preamps, EQ and effects, also features the unique ability of "cue stacking". This allows an entire show to be pre-programmed with every scene named "in English" and advanced by simply pressing "GO". The touch screen shows the current, previous, and upcoming scenes at once- a handy feature for those back in the control booth- and insures a flawless performance with minimal effort at show time. The console will be sold right after the performance as a "demo" unit with full warranty but at a greatly reduced price.
We have also ordered a brand new four station EC4B-Plus Pro Intercom system for their use (also offered at great savings after the show ends on March 12). The intercom system includes four light, comfortable headsets equipped with high quality transducers for smooth response and pleasant listening.
All of this work must seem crazy for an elementary school play, right? Trust us- it's worth it!